Current Fellows
---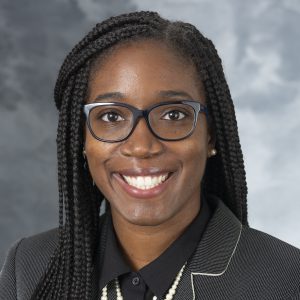 Kristina Warner, MD
Dr. Warner graduated from the University of Pennsylvania with a B.S. in Biology, earned her medical degree from the University of Rochester School of Medicine and Dentistry, and completed her Ob-Gyn residency at Northwestern University.
Dr. Warner joined the FPMRS fellowship program in July 2021.
---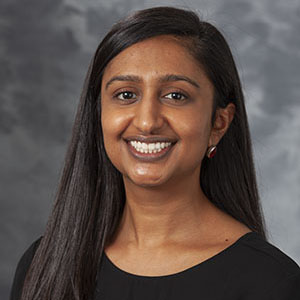 Ushma Patel, MD
Dr. Patel earned her undergraduate degree from Marquette University and her MS from the Loyola University Chicago Stritch School of Medicine. She completed her Ob-Gyn residency at the University of Wisconsin.
Dr. Patel joined the FPMRS Fellowship Program in August 2022.