Comprehensive, Compassionate Care
Led by Dr. Sarah McAchran, UW Urology's Female Pelvic Medicine and Reconstructive Surgery Section provides consultation, surgical expertise, comprehensive management, and support to women with complex pelvic conditions, lower urinary tract disorders, and pelvic floor dysfunction. These conditions can include urinary incontinence, overactive bladder, pelvic organ prolapse, and neurogenic bladder.
Two Fellowship-trained Urologists
Both of our FPMRS urologists are fellowship-trained in female pelvic medicine and reconstructive surgery and have a depth of experience in treating the full range of pelvic floor disorders.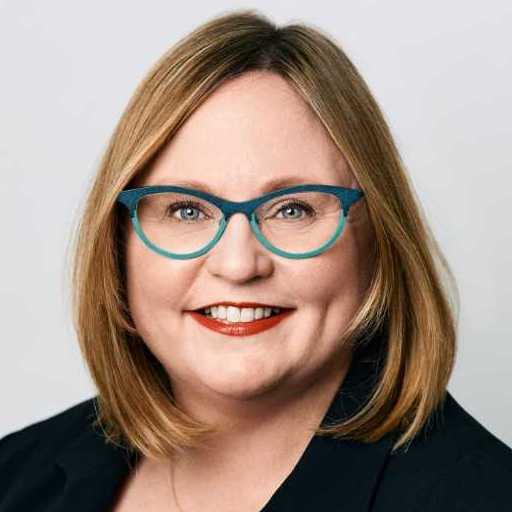 Highly skilled in complicated vaginal and minimally-invasive reconstructive surgery approaches such as advanced laparoscopic and robotics, our team is committed to providing outstanding patient care using the most advanced techniques in simple and complex pelvic reconstruction.
Training Future Leaders in the Field
Through a dynamic collaboration between Female Urology, Urogynecology, Gastroenterology, Colorectal Surgery, Pelvic Floor Physical Therapy, and Nutrition Therapy, we are proud to offer the Female Pelvic Medicine and Reconstructive Surgery Fellowship – the only multidisciplinary FPMRS fellowship program in the state, and one of few in the country.
Dr. Frank Lin, talks about exciting advances in treating overactive bladder (OAB). Walking through the range of treatments for OAB, Dr. Lin describes how he works with his patients to determine the approach that is right for them – while highlighting some exciting new advances for individuals struggling with this physically and emotionally stressful condition.
Female Pelvic Medicine and Reconstructive Surgery at UW
---
---
Regain a higher quality of life
It may not be pleasant to talk about having a bowel or bladder control problem. Fortunately, UW Health offers women with these and many other pelvic concerns a comprehensive team of physicians who are experts in various aspects of female pelvic medicine.