Welcome
The University of Wisconsin Department of Urology is committed to fostering a diverse and inclusive environment for faculty, staff, medical students, and our patients. We recognize the immense value of diverse voices and believe that equity and inclusivity are at the heart of a strong community.
---

The UW Urology Diversity Scholarship
Our outstanding residents play an integral role in meeting the health needs of the people of Wisconsin and beyond through excellence in education, research, and patient care. Therefore, the Department of Urology, in collaboration with the University of Wisconsin School of Medicine and Public Health, is committed to identifying the brightest, most diverse residents from all over the country.
The UW Urology Diversity Scholarship is an award given to students who are from backgrounds that are underrepresented in medicine, who have significant economic need, or who are from medical schools without a home urology program.
Employee Resource Groups at UW Health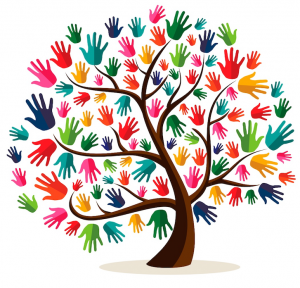 Department of Urology faculty, staff, residents, and fellows are invited to participate in UW Health's voluntary, employee-led Employee Resource Groups (ERGs).
ERGs focus on the experiences and perspectives of people of a particular race, ethnic or cultural background, gender, gender identity, religion, age cohort, sexual orientation, history of disabilities, military services, or other affinities. Participation provides opportunities to network, pursue professional and personal development, foster community, and support education and initiatives aimed at enhancing equity and inclusion.
The first five ERG pilots are African American/Black, LGBTQ+, Women's Leadership Group, Military Service Membership, and Latinx.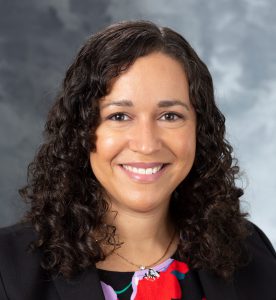 Shannon T. Cannon, MD
Assistant Professor (CHS)
Director of Diversity, Equity & Inclusion (DEI)
Diversity-Related Events on Campus
UW School of Medicine and Public Health on DEI
The School of Medicine and Public Health is committed to being a diverse, equitable, inclusive, and anti-racist workplace and is an Equal Employment Opportunity, Affirmative Action employer. Applications from Black, Indigenous, and People of Color (BIPOC) individuals, LGBTQ+ and non-binary identities, women, persons with disabilities, military service members, and veterans are strongly encouraged.