Jarrard Lab

Dr. David Jarrard's laboratory is focused on understanding and exploiting epigenetic mechanisms to understand prostate cancer development and treatment resistance.
Ricke Lab

Dr. William Ricke's research program encompasses basic and translational sciences pertaining to the pathogenesis of the lower urinary tract.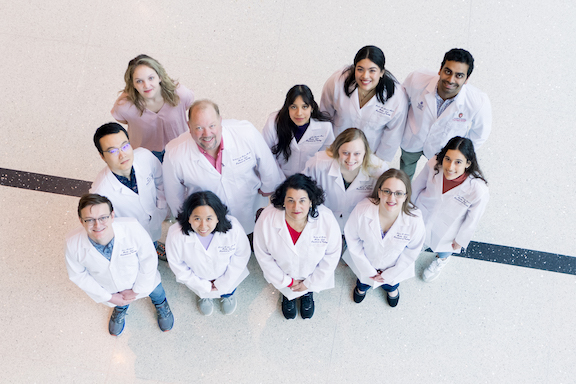 Grimes Lab

Dr. Grimes leads a clinical and translational research team focused on improving care and developing new treatments for patients with lower urinary tract dysfunction.