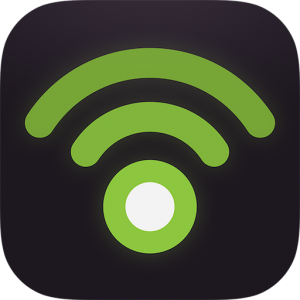 The WInnovations inaugural audio podcast is now live!
You can listen to WInnovations on our website or your preferred podcast-streaming service, including Apple Podcasts, Spotify, Google Podcasts, iHeartRadio, Podbean, and more. 
---
In our inaugural episode, host Dr. Kyle Richards talks about innovative approaches for treating overactive bladder (OAB) with Dr. Frank Lin of UW Urology's Female Pelvic Medicine and Reconstructive Surgery Section. Walking through the range of treatments for OAB, Dr. Lin describes how he works with his patients to determine what approach is right for them, highlighting some exciting new advances for individuals struggling with this physically and emotionally stressful condition. Recorded 2/23/2023
---
Coming in April 2023: "Advancing Kidney Cancer Care via Multidisciplinary Collaboration" with guest, Dr. Daniel Shapiro.
Overview of WInnovations and Series Preview for 2023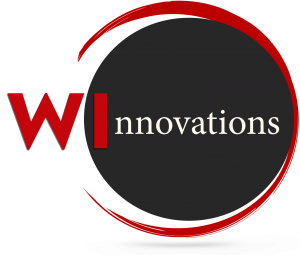 Previously Recorded Programs
MRI Urodynamics: The Future of Personalized Medicine for BPH
---
---
August 26, 2022 –
Matthew Grimes, MD
presents a 30-minute lecture and Q&A on our novel MRI-based method to simultaneously and non-invasively define the anatomy and function of the lower urinary tract.
Pushing the Envelope in Surgical Education: Producing High Fidelity Models for Surgical Simulation
---
---
October 19, 2022 –
Vinaya Bhatia, MD
presents a 30-minute lecture and Q&A that includes a model for hypospadias education and a discussion of adaptations to make surgical simulation more accessible in a virtual environment.
Innovative Strategies to Promote Diversity & Inclusion in Urology

---
---
January 26, 2023 –
Dr. Kyle Richard
, Associate Professor of Urology at the University of Wisconsin School of Medicine and Public Health interviews
Dr. Shannon Cannon
, Assistant Professor and Director of DEI for the Urology Department at UW. Their discussion explores key metrics and offers insight into strategies to promote DEI in the Urology field.
Using Novel Technology to Improve Outcomes Following Cystectomy
---
---
September 27, 2022 –
Tudor Borza, MD
presents a 30-minute lecture and Q&A on how to leverage novel technology to improve patient outcomes following a cystectomy.
New Frontiers in Laser Technology
---
---
November 15, 2022 –
Margaret Knoedler, MD
presents a 30-minute lecture and Q&A. Dr. Knoedler discusses what new laser technology is available and how you can use it to maximize efficiency and safety in the operating room.