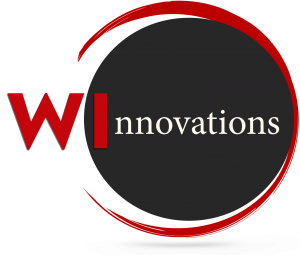 WInnovations is a webinar series presented by nationally-recognized physicians and scientists from the University of Wisconsin Department of Urology.
The purpose of these webinars is to educate urology providers and patients on novel therapeutics, devices, surgical treatments, clinical care pathways, and innovative clinical research being performed in our department.
These interactive lectures will also help participants deepen their understanding of complex issues in the urology and urologic oncology field while providing opportunities for collaboration and an exchange of ideas via live Q&A.
Previously recorded events will be available below for later viewing.
August 26, 2022 – 7:15-7:45 AM
---
MRI Urodynamics: The future of personalized medicine for BPH
At UW we are developing a novel MRI-based method to simultaneously and non-invasively define the anatomy and function of the lower urinary tract. Our goal is to offer patients a single, non-invasive study in order to both advance our understanding of the pathophysiology of BPH and enable personalized treatment of this heterogeneous disease.
Please join us to learn more!
Webinar link coming soon.
September 27, 2022 – 7:15-7:45 AM
---
Using novel technology to improve outcomes following cystectomy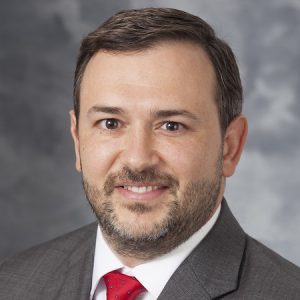 Details coming soon!
Previously Recorded Webinars
Coming in August 2022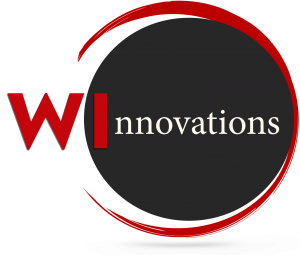 Coming in September 2022