Innovative Research. World-Class Teaching. Outstanding Care.
The Department of Urology at the University of Wisconsin is a leading academic program offering comprehensive multidisciplinary urologic care in conjunction with innovative research, teaching, and learning opportunities. Our program was recognized by U.S. News & World Report's 2022-2023 Best Hospitals rankings as "High Performing" – or among the top 6 percent of all rated programs. A majority of our fellowship-trained faculty have been represented in Best Doctors® in America, Castle Connolly Top Doctors, and Madison Magazine Top Doctors.
Latest News from UW Urology
UW Urology Resident Testimonial
Third-year urology resident Dr. Emily Davidson talks about her experience in UW Urology's residency program.
September is Prostate Cancer Awareness Month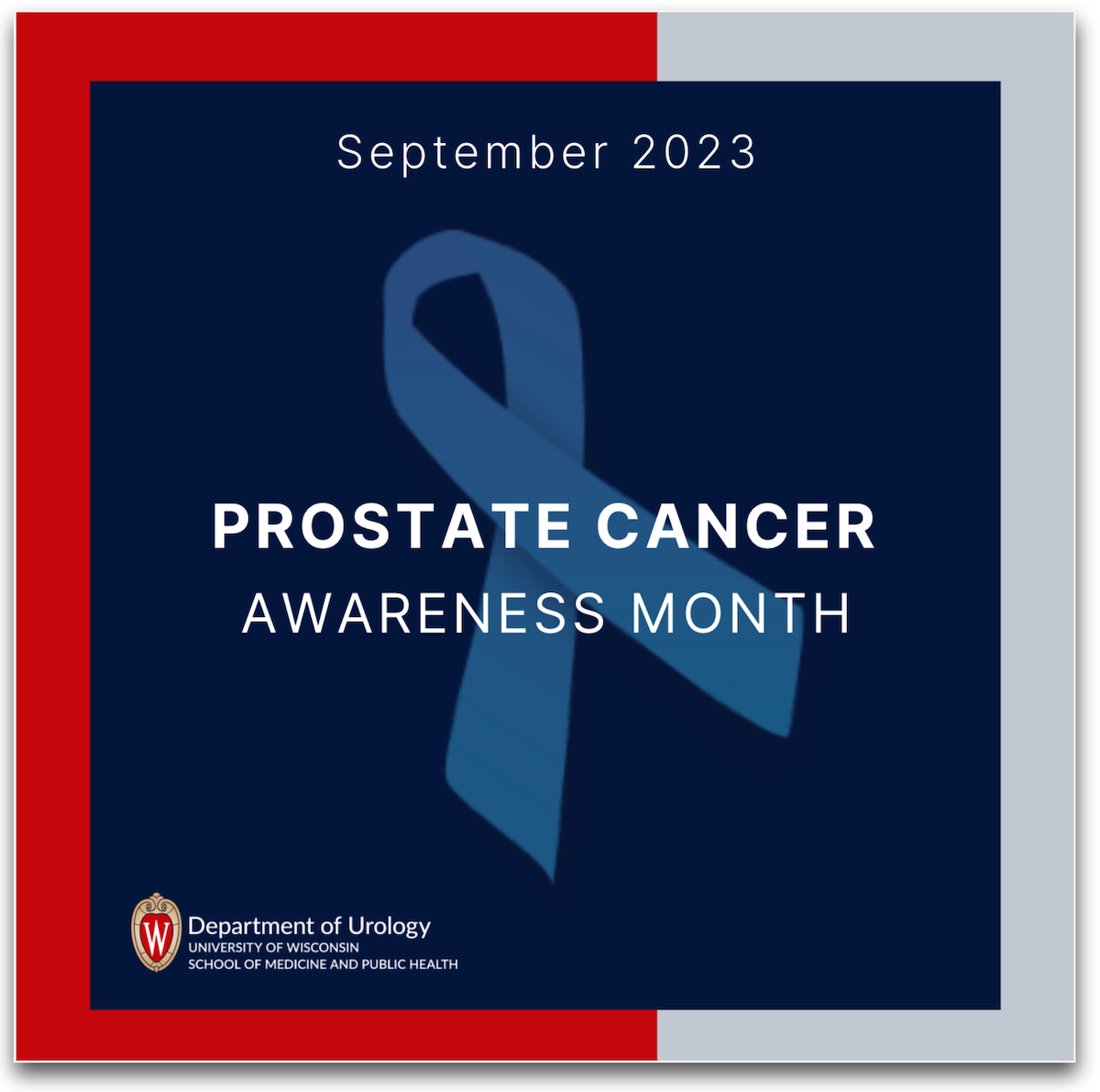 Prostate Cancer Awareness Month provides a critical opportunity to shine a light on this highly prevalent disease, its profound impact, and the advancements being made to improve the lives of prostate cancer patients.
Prostate cancer is the most common non-skin cancer in men in the United States. The National Cancer Institute estimates more than 288,300 men in the U.S. will be diagnosed with the disease in 2023, while 34,700 men are expected to die of prostate cancer in the U.S. this year.
For the final episode of our first season, WInnovations host Dr. Kyle Richards is joined by Dr. Stephen Nakada, Professor and Chair of UW's Department of Urology, David T. Uehling Chair in Urology, and Chief …

August 16, 2023

For the 12th year in a row, U.S. News & World Report ranked University of Wisconsin Hospitals, which includes University Hospital and UW Health East Madison Hospital, as No. 1 in Wisconsin on its Best …

August 1, 2023

In this month's episode of UW Urology's WInnovations podcast, Dr. David Jarrard, Professor and Vice Chair of UW's Department of Urology, John P. Livesey Chair in Urologic Oncology, and Deputy Director of the UW Carbone …

June 27, 2023

The University of Wisconsin Prostate Cancer SPORE was funded this week. UW received a nearly $12 million Specialized Program of Research Excellence award from the National Cancer Institute for its research initiatives to advance novel …

May 25, 2023

The American Urological Association (AUA) Annual Meeting took place  Friday, April 28 through Monday, May 1, in Chicago, Illinois. Now in its 118th year, the AUA Annual Meeting is the largest gathering of urologists in …

May 4, 2023

Pediatric bowel and bladder dysfunction (BBD) is a functional disorder that negatively impacts a patient's physical and psycho-social health – causing stress and anxiety for these children and their families while representing a significant burden …

March 21, 2023
Department of Urology Events
Recent Event
Uehling-Wear Lecture – September 13, 2023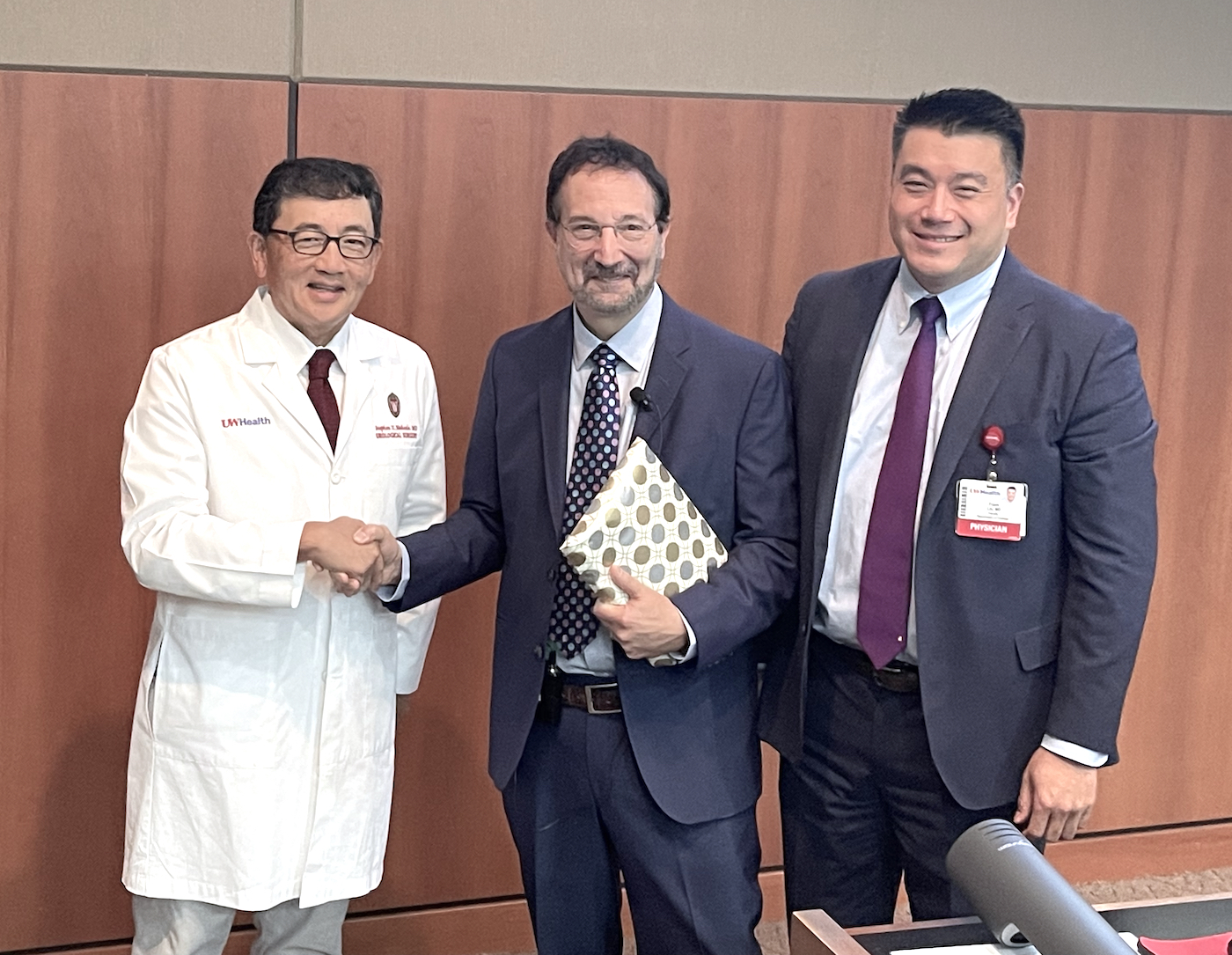 Speaker:
Victor W. Nitti, MD
Professor of Urology & Obstetrics & Gynecology
Shlomo Raz Chair in Urology
Chief, Division of Female Pelvic Medicine and Reconstructive Surgery
David Geffen School of Medicine at UCLA

This is an accordion element with a series of buttons that open and close related content panels.
Scheduled Conferences
Uehling-Wear Lecture Series
Dr. David Paolone Men's Health Visiting Professorship
Charles and Margaret Lescrenier Lectureship
Robert F. Schnoes Lecture Series
Learn More About Us
Education and Training
The UW Department of Urology is a nationally recognized program with a core mission to train the next generation of urologists. The faculty, residents and support staff remain committed to achieving the highest standards of residency education.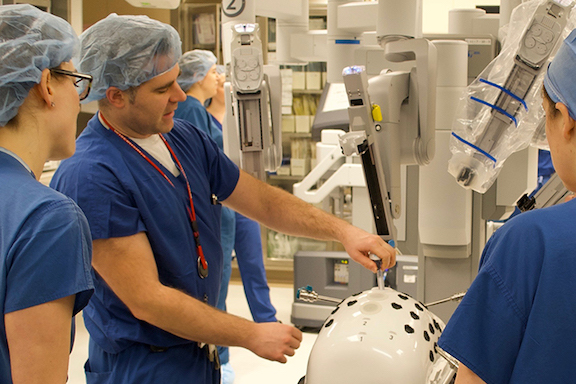 Our Team
Our department has a dedicated and experienced team working to ensure the best possible patient care every day while remaining focused on identifying new treatments and cures for current and future generations.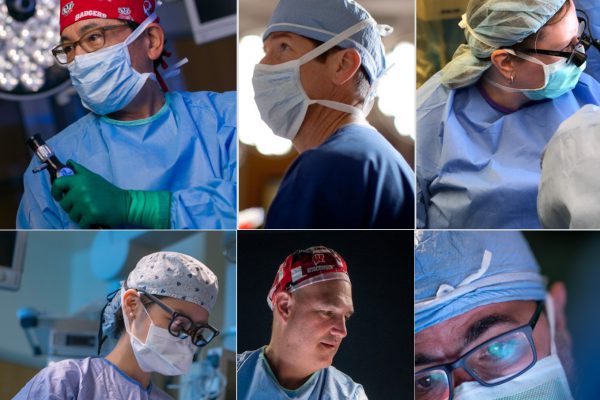 Research
UW Urology is home to research programs investigating mechanisms of disease, translating discoveries in the laboratory to clinical trials, and making experimental treatments available to our patients with complex and challenging conditions.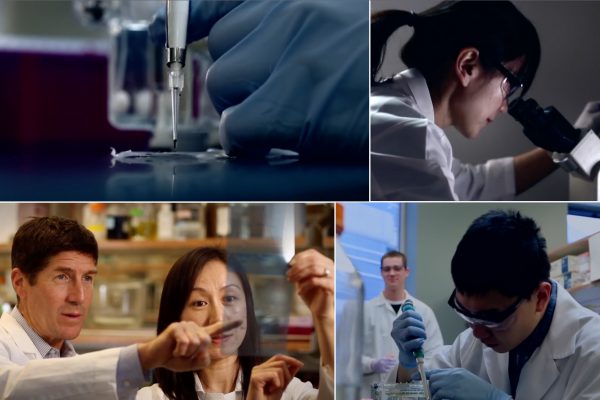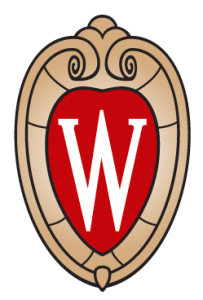 The University of Wisconsin Department of Urology is dedicated to providing state-of-the-art, comprehensive, patient-centered care for adult and pediatric patients in Wisconsin and the region.
We conduct innovative research while building knowledge and improving care through extramurally funded research programs in basic, translational and clinical science.
We train the next generation of urologists through educational programs for medical students, residents and fellows.
We are the University of Wisconsin Department of Urology, and we are here to serve you.