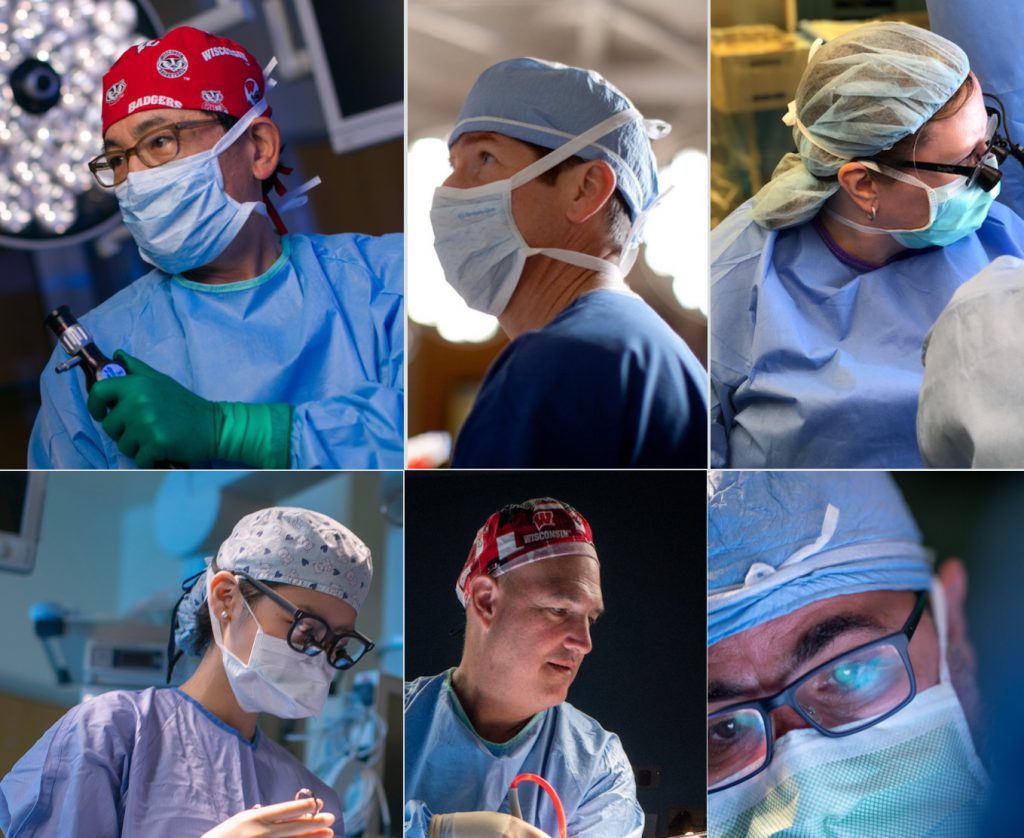 For the 11th consecutive year, U.S. News & World Report ranked University of Wisconsin Hospitals, which includes University Hospital and UW Health East Madison Hospital, as No. 1 in Wisconsin on its Best Hospitals list.
Urology was one of five medical and surgical specialties rated "High Performing" at University of Wisconsin Hospitals – placing our program among the top 6 percent of all rated urology programs nationally.
UW Urology also received U.S. News's highest rating under procedures/conditions for our treatment of prostate cancer – the only urologic condition considered.