Resident Life at the University of Wisconsin-Madison
To get a feel for life as a resident here at the University of Wisconsin and in the city of Madison, we invite you to explore the videos, links, and social media feeds below.
"I chose UW Urology because of the great breadth of experience and an amazing group of residents that I immediately felt at home with!"
– Megan Roedel, MD (PGY-1)
Why did you choose UW Urology?
"The residents seemed extremely close and I was looking for a group of people who would be supportive. It also helps that we have everything here and [our] relationships with the attendings is also very collegial!"
– Marissa Falkiewicz, MD (PGY-5)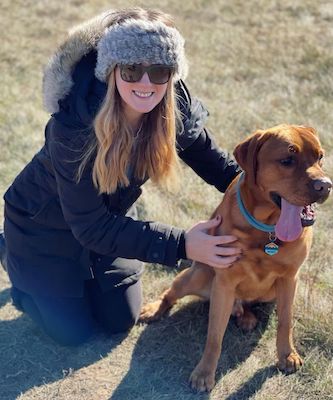 I loved how the residency felt like a family. I could really see myself as part of this group and growing into the urologist I aspire to be.
– Zoe Blumenthal (PGY-3)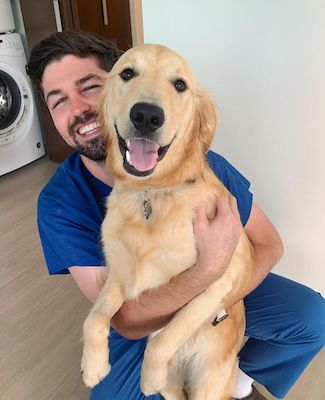 I was immediately attracted to the vibes of the residents during the meet and greet! Other perks are the exposure to every subspecialty, autonomy, the awesome faculty, and the culture at UW. I also love the food and beer scene in Madison!
– Andrew Carey, MD (PGY-2)
Life in Madison
Where stunning lakeside views meet vibrant streetscapes. Where a sizable city feels like a small community. Where academic possibilities meet real-world opportunities. Where the guiding principle is public service. Where a university and city blend together, creating an atmosphere unlike anywhere else. Welcome to your future home.
In 2022, Madison was ranked first on Livability.com's list of the Best 100 Places to Live in the US for the second year in a row.

Learn more about the UW

University of Wisconsin – Madison
The official website of UW-Madison
The official website of the Wisconsin Badgers. Go Bucky!
UW School of Medicine and Public Health
The homepage for the UW School of Medicine and Public Health. Contains descriptions of the SMPH departments and programs, education information, and alumni news.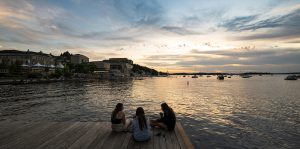 The UW Memorial Union is one of the most beloved and historic destinations on UW-Madison's campus. Treasured by generations, Memorial Union is a place to come to socialize, relax, study and be nourished. The Memorial Union offers a variety of social and educational activities for UW students, faculty, staff, Wisconsin Union Members, and the Madison community.

Opened on October 5, 1928, the Memorial Union sits on the shores of Lake Mendota between Helen C. White Library and the Armory (Red Gym). This building is most recognized for its classic architecture and bright green, orange and yellow sunburst Terrace chairs.
Useful links for residents, fellows, and their supporters.
An independent, non-profit organization managed and financed by UW residents and fellows. UWHA represents the interests of House Staff and addresses any issues that directly affect them during residency/fellowship.

We also offer social and educational activities to make the residency/fellowship experience even more enjoyable and worthwhile.
The home page for UW Health. Contains a searchable database of UW doctors, clinic listings, and patient information. Also provides an overview of patient services, information for referring physicians, and news and events.
UW Health is the integrated health system of the University of Wisconsin-Madison serving more than 700,000 patients each year in the Upper Midwest and beyond with 1,849 physicians and 21,000 staff at seven hospitals and more than 80 outpatient sites.
Get SocialFollow us on Instagram and Twitter
View this profile on Instagram